Regular price
$500.00
Sale price
$2,000.00
Unit price
per
Sale
Sold out
View full details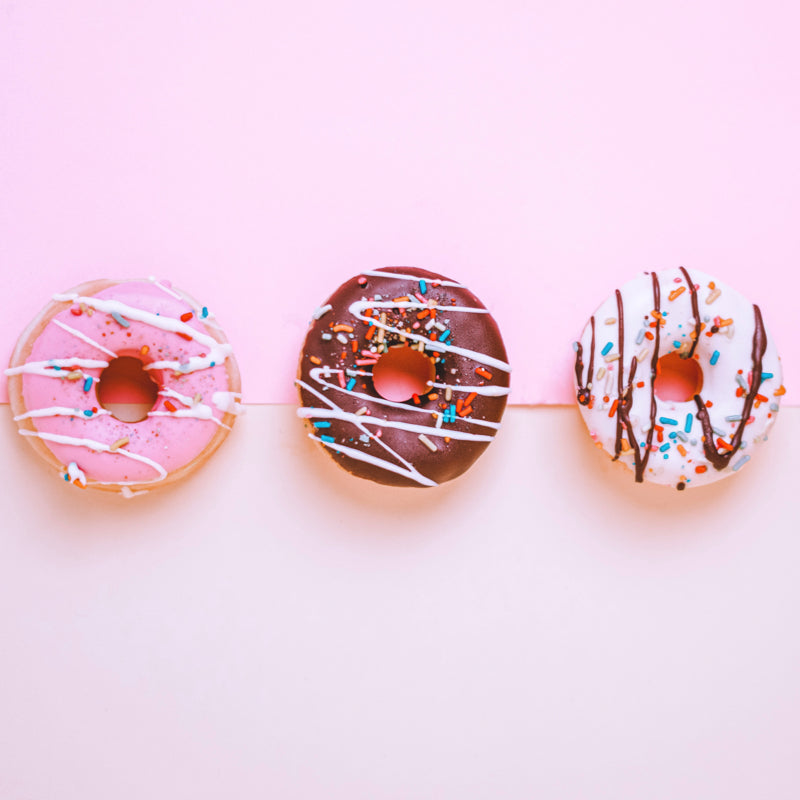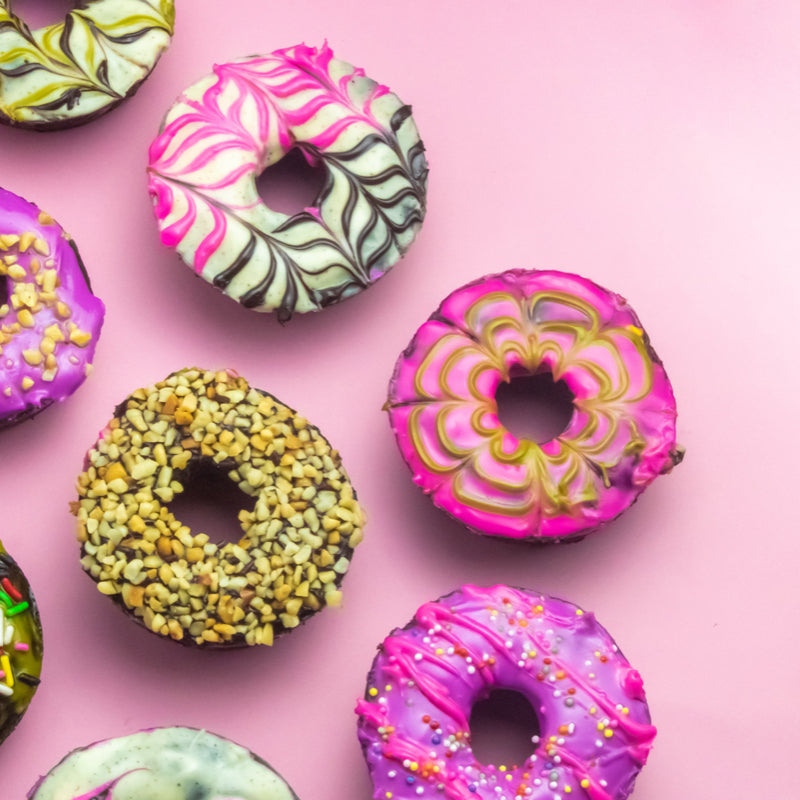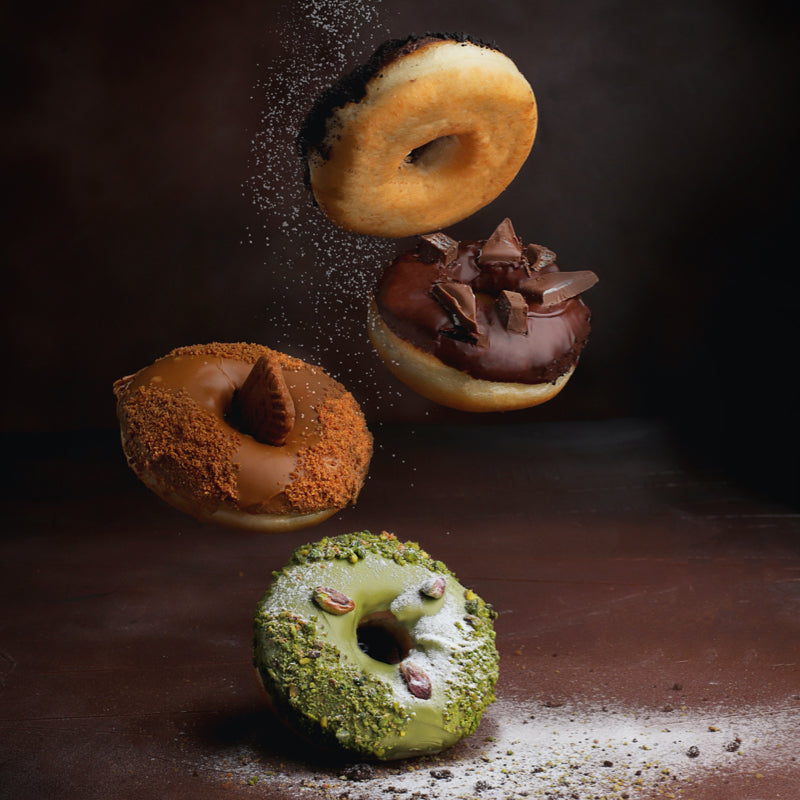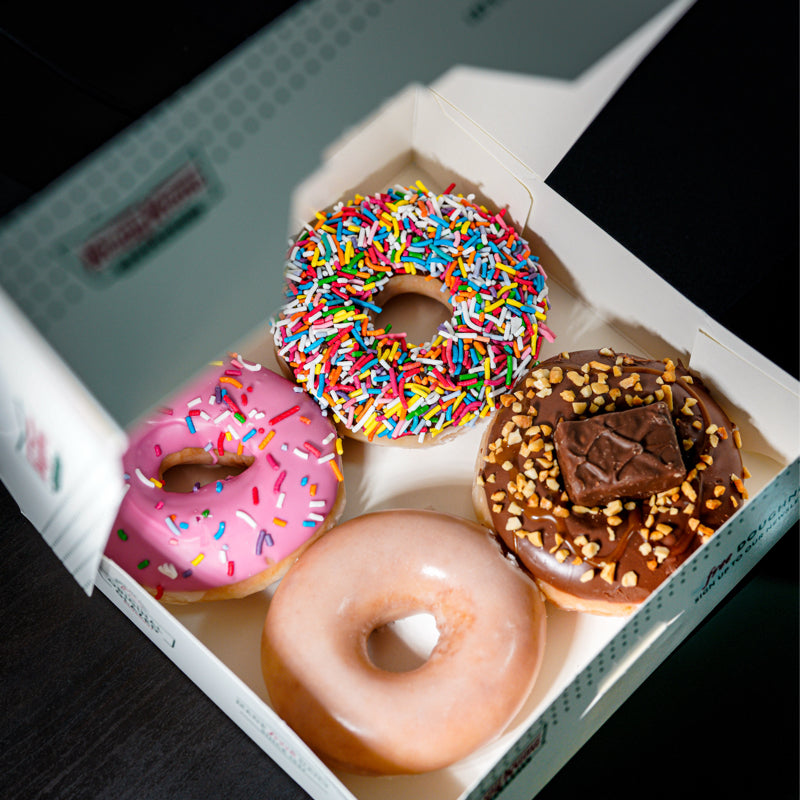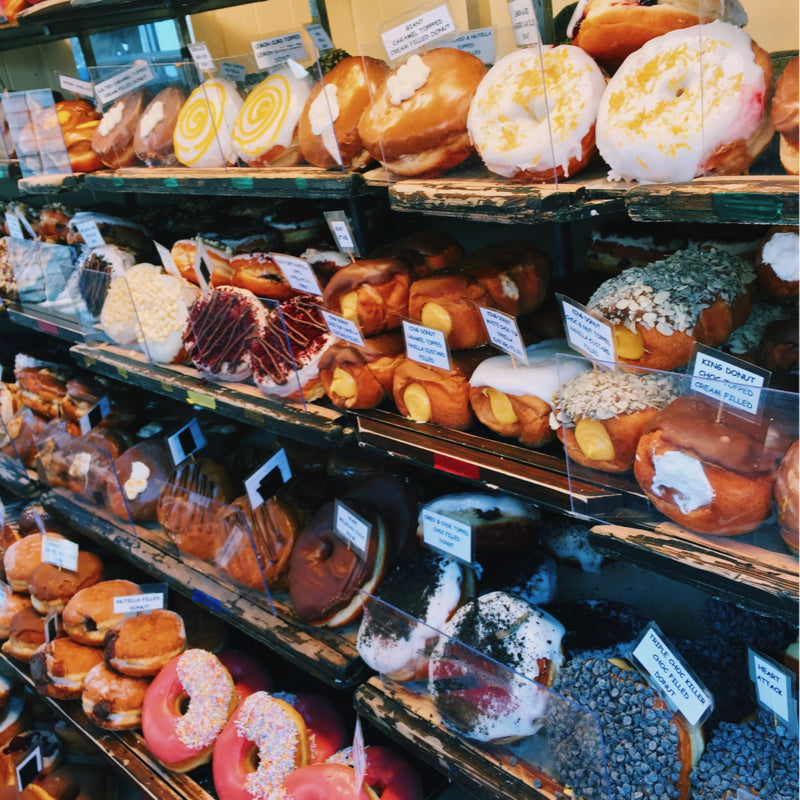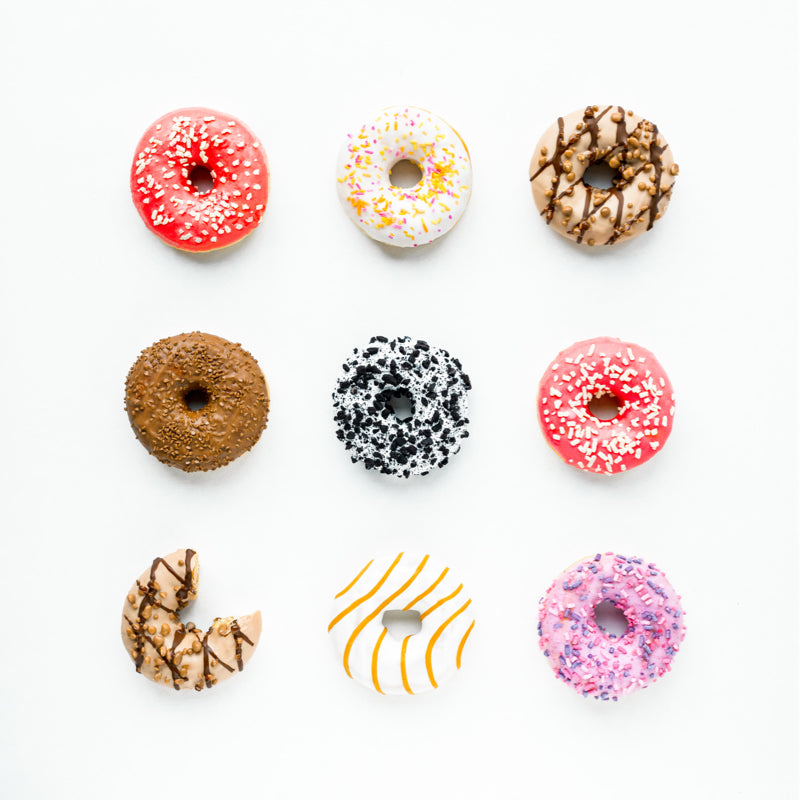 Description
This is an example product page to showcase Paythen payment plans on Shopify.
👉 Add it to your cart and choose Paythen Payment Plan at checkout. Use a real email to ensure you get the payment plan link like your customers would.

Have questions or need a hand? Ask us anything via chat or email hello@paythen.co.
A donut (or doughnut) business is a treat to own and run! As donut enthusiasts and having created, built, grown and sold a national chain of successful donut stores, we'll teach you everything you need to know about making, and scaling donuts into a profitable business, right from your home.

This course is fully online, self-paced and you'll get full online access to our learning portal. We cover a range of topics including:
Donuts 101: The basics
How to make the perfect donut
How to make 100 donuts a day with your home oven
How to create an online presence
How to use TikTok, Instagram and YouTube to market your donuts to a local audience
How to go from 1 order a day to 100 orders a day
How to manage the logistics of delivering fresh donuts in a cost-effective way
How to build your brand to be memorable
Moving into a commercial kitchen to 10x your donut production capabilities
How to increase your delivery radius from 10kms to 100kms
Going national
Franchising
Going international
Valuing your business
Finding buyers for your business
Due diligence and selling your business
Whew! All of that in one easy value-packed course! To top it all, if you're unhappy with the course, we offer a 30 day money back guarantee, no questions asked.